PACKING AND MOVING SERVICES
service details
The most frequent type of packing and moving requirement is household goods packing and moving. Whenever we need to relocate from one place to another the first thing that comes to mind is how will I pack and move all these home goods. The most common household goods are Cot, Sofa, Cupboard, Kitchen Items, TV, Fridge, Washing Machine, and other things. For local relocation, the risk of damage is less, and you may think of shifting by yourself, but it's hectic and stressful.
Hire Supreme Movers and Packers, we deliver all kinds of packing-moving services for our customers at a reasonable rate. We have improved our packaging standards to ensure maximum protection of your precious household belongings. We use suitable truck based on the volume of your goods to safely move them from origin to destination.
Services We Offer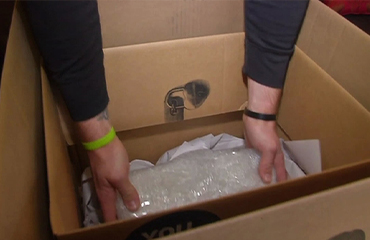 Precise Packing of Goods
Our well-trained moving laborers are capable of packing your household goods at your doorstep in less time, as per their packaging requirements. They categorize your goods and pack them accordingly.
Determine Packing Material
Based on the type of your goods we decide the best packaging materials to be used to safely pack all your goods and the amount of packing supplies required.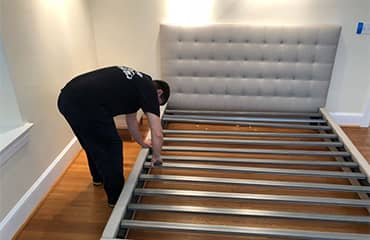 Disassemble Bulky Goods Before Packing
To safely pack and easily move you large goods, we dismantle them before packing using right tools and following proper guidelines.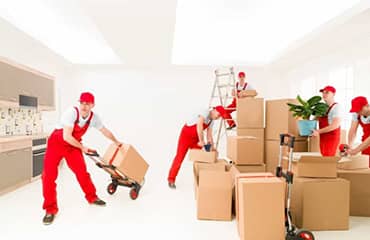 Professionally Moving Your Goods
We use the best-fit truck to safely transport your goods from origin to destination. We ensure on-time pick-up and safe delivery of your household at your doorstep.
Quality Checkpoint
Secure Packing
If you are concerned about safe transportation, then you must first properly pack goods according to their packaging requirements. Fragile goods require multi-layer packing, large goods need to be disassembled before packing to pack and move them safely, electronics and kitchen appliances must be protectively packed, regular packaging for other goods.
Tools and Techniques
Make sure the movers use good-quality packaging supplies to pack your goods. Also ensure they use apt handling equipment, suitable truck and best loading-unloading strategies.
Know Your Move Requirements
It's important to know your shifting requirements, whether you want packing-moving service for few goods or full-service which includes pre-move survey, packing, loading, transportation, unloading, and warehouse facility if required.
Hire Best Match Movers
Search for professional movers near you and shortlist 3-5 moving companies. Share your requirements to get cost estimations. Don't forget to compare their charges along with their company profile and services offered.