service details
For long-distance relocation, hiring packers and movers is not a big deal, but claiming compensation for damages is difficult. It's very important to hire a genuine moving company that provides insurance coverage for the goods you are shifting.
During long-distance shifting, your goods may get damaged due to unexpected accidents, bad roads, fires, natural disasters, etc. It's advisable to purchase insurance coverage for your goods, especially while shifting your vehicle or moving to a different city. So, if any damage is caused during transit you can claim compensation.
Supreme Movers and Packers, your reliable relocation service company since 2002 have built a strong trust among our clients. We provide insurance coverage for your goods upon your request, for an additional cost for domestic, local, and vehicle shifting. If there is any damage caused to your goods or if any of your items are lost during the relocation you can easily claim compensation.
Insurance Coverage We Offer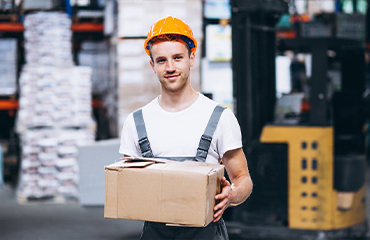 Basic Carrier Liability
Basic carrier liability is the lowest coverage insurance policy we offer at Supreme Movers and Packer. This coverage offers you minimum compensation, which means you will only get the minimum amount as compensation if any of your goods are damaged/lost during the relocation process.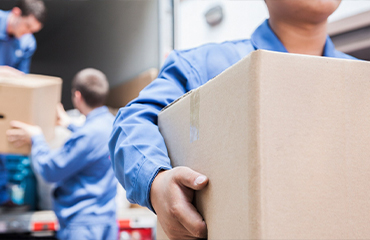 Declared Value Protection
In the declared value protection policy, the claimable amount for compensation depends on the value of your goods that are damaged/lost during transit. You must first declare the value of your goods to us, this allows us to have a record of how much your belongings worth. Based on the declared value of the goods you will be able to avail the compensation amount.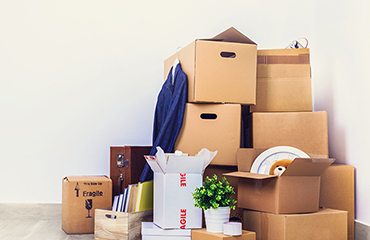 Full Value Insurance
Full value insurance is the most inclusive type of liability, this is the most expensive insurance policy we offer. Purchasing this policy depends on how expensive your goods are. You can claim for replacement of your lost/damaged item or you can claim full cash compensation amount for your goods that are lost/damaged during transit.
Our Insurance Process
Determine the Type of Goods
We categorize your goods (fragile, electronics, furniture, etc.), and based on that we provide you basic, declared value, or full value insurance coverage for your good.
Declare the Value of your Goods
We declare the value of your goods based on their resale value. If your goods are damaged during the shifting process, you can claim the declared value amount.
Insurance Policy
We mention every detail of your move and claim amount in the policy papers. Read the insurance policy papers carefully, if you have any doubts regarding the terms and conditions, you can clarify them with us before signing the paper, and collect the original copy.
Easy Claim
Our laborers will handle your goods with utmost care if any damage happened during transit, you can easily claim compensation. As we have already declared the value of your goods, you can claim compensation amount without much hassle.