ANTIQUE AND FINE ARTS SHIFTING
service details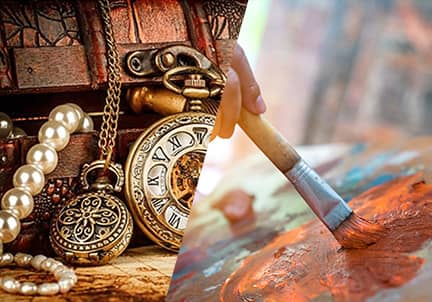 Shifting a fine art/ antique collection requires proper planning, lots of attention, and utmost care. It isn't easy to move your antiques/ fine arts by yourself, as one wrong step can lead to damages. Therefore, it is a must to hire an expert moving company that can perfectly handle your antiques/ fine art shifting, and take care of all packing, moving, loading, unloading, and installation of your beloved art collection.
Hire Supreme Movers and Packers to safely shift your antiques or fine art pieces from one place to another at affordable price. We are well-trained to perform your moving task using apt equipment and best techniques to ensure full safety antiques. We can transport your car easily and safely without causing any damage/loss. We also offer insurance coverage to cover unexpected damages that happened during transit.
Quality Check Point
Know Your Move Requirements
It's important to know your shifting requirements, whether you want a packing-moving service for few goods or full-service which includes pre-move survey, packing, loading, transportation, unloading, and warehouse facility if required.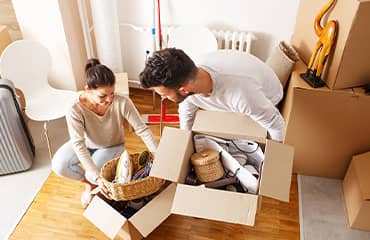 Secure Packing
We are concerned about safe transportation of your antiques, we first pack them properly based on their packaging requirements. Antiques and fine art pieces require careful multi-layer packing for which we use good-quality packaging supplies to pack your fine arts and antiques.
Tools and Techniques
We use apt handling equipment , suitable truck and best loading-unloading strategies.
Process of Antiques and Fine Arts Shifting
Packing
We ensure max safety of your fine art and antique pieces by doing multi-layer packing for using high-quality supplies like molded pulp, bubble wrap, packing peanuts, edge guards, etc.
Loading
We carefully load your antique goods into the truck using best techniques and apt handling equipment.
Transporting
We transport your fine art pieces carefully in a suitable truck and deliver them on-time at your doorstep.
Unloading
We cautiously unload antique goods using right material handling equipment and best techniques.
Unpacking
We carefully unpack your antiques; you can check for the damages and claim compensation.