service details
If you have decided to shift by yourself, yet you can't avoid hiring a reliable truck to transport your goods safely. Transporting your goods becomes a headache if you don't have a proper truck to shift them. However, with help of our trustworthy truck rental service providers, you can get safe transport of your things and save yourself from stress.
Supreme Movers and Packers, acts as a guiding partner and makes sure to provide you best and reliable services. We offer truck rental services, to shift your goods anywhere within the city, we also let you hire laborers who can help you with packing and loading your goods.
Truck Rental Services Offered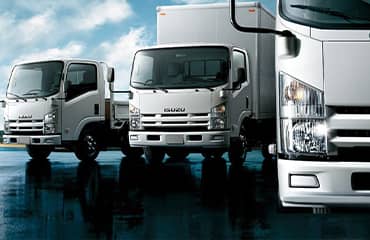 Truck Rental Service
We provide you suitable truck to fit all your goods, and our experienced truck driver safely transports your goods from origin to destination.
Hire Laborers
You can also hire our skilled laborers to help you out in packing, loading, unloading tasks. They are well-trained and will handle your goods carefully.
Quality Check Point
Size of the Truck
Make sure you hire the right sized truck to easily fit-in all your goods and shift them safely.
Research on Truck Rentals Charges
Contact 3-5 service providers and get estimated cost quotations, compare them before hiring.
Check the Bill
Check if the truck rental service provider is charging you only for the services you have hired, and make sure there are no hidden charges in your bill.