service details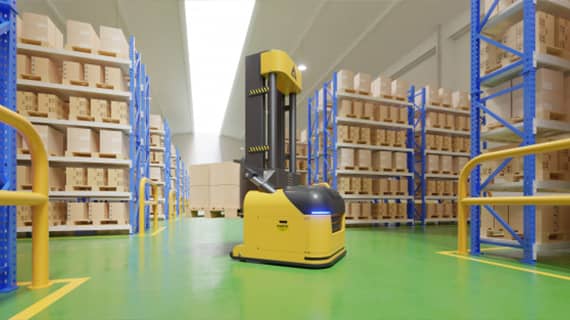 When you are shifting to a new city, but not decided where you are going to stay in that city and you want your goods to be kept in a warehouse for a few days. Hiring moving service company that offers warehouse facilities is not a big deal, but hiring the best company that provides professional service is difficult. Don't worry Supreme Movers and Packers provides storage warehouse facilities.
We offer warehouse facility for your household, office, or corporate goods at your request. We provide a well-organized storage service, as long as the customer requires it, and charge based on a daily/weekly/monthly basis, as per the customer's convenience.
Supreme Movers and Packers follow proper documentation procedures, and also prepare inventory to keep track of your goods. We safely pack, label, and bar-code your goods, to ensure none of your goods go missing. We use the latest equipment like bunker discharge conveyors, swinging platforms, etc., to safely load and unload at our warehouse. With 24/7 CCTV surveillance, we ensure max safety of your goods, and customer liability.
Benefits of Warehouse Facility
24/7 CCTV
We ensure max safety of your goods as we have installed CCTV in and around the warehouse location for 24/7 surveillance.
Proper Storage Facility
We neatly pack and bar-code your things, with the unique code it's easy to identify your goods, and it doesn't get mixed up with other goods at the warehouse.
Insurance
We offer insurance coverage for your goods so if is any damage caused to your goods or any of your things are missing, you can claim compensation.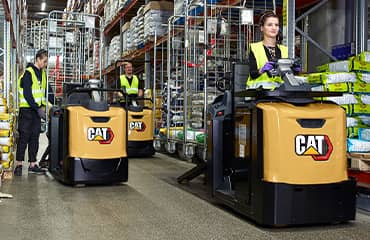 Best Equipment
We use apt equipment like swinging platforms, ramps, distributing clutches, etc., for secure unloading, loading, and storing your goods at the warehouse.
Our Storage Service Process
Packing
Our laborers skillfully pack all your belongings, using high-quality packing supplies to ensure the safety of your goods.
Checklist
We prepare an inventory for your goods and we also provide you a copy of it, so it's easy to have track of your goods.
Pickup
We offer timely pick up of your goods at your doorstep. We safely load and transport your things using a suitable truck.
Insurance Coverage
We offer insurance coverage based on the declared value of your goods. If any of your goods are damaged or misplaced you can easily claim compensation.
Storage
We safely unload all your goods, bar-code them with a unique identification code, and palletize them at the warehouse, then we systematically store them at our warehouse, as long as you want, and will be charged accordingly.
Doorstep delivery
We deliver your goods to your doorstep safely. During delivery, we also cross-check with our inventory to keep track of your goods. Check for damage and claim compensation if any.